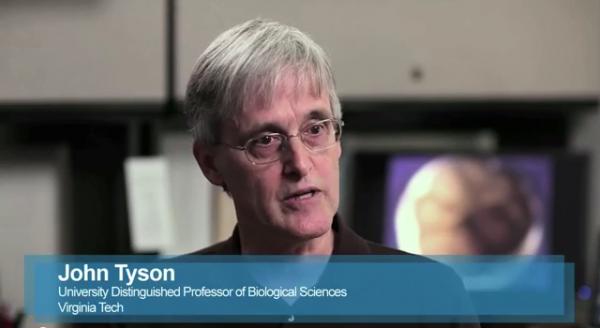 Students who find it difficult to choose a "favorite" type of science — because they love them all — might find a new bachelor's degree in systems biology the best fit.
Using skills and techniques from biology, chemistry, physics, mathematics, statistics, and computer science, systems biologists study the complex networks of interacting components in living organisms to understand how these systems sustain life.
The College of Science at Virginia Tech now offers a bachelor's of science degree in systems biology in line with its mission to promote cross-disciplinary science education through theAcademy of Integrated Science. Current students can begin working toward the degree this fall.
Read more about this exciting major on VT news! CTE faculty member John Tyson leads this program.