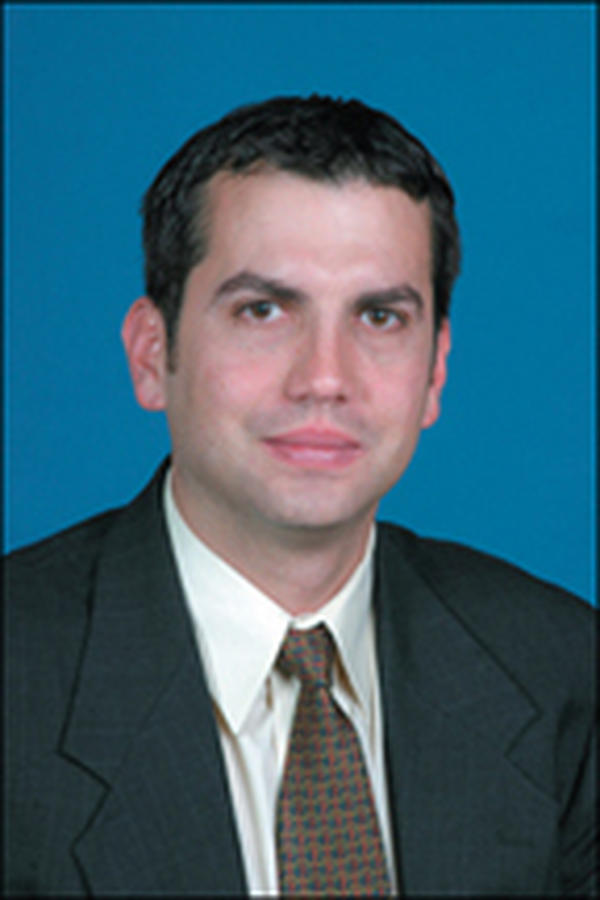 The American Society of Mechanical Engineers (ASME) has named Rafael Davalos, a professor of biomedical engineering and primary investigator of the Bioelectromechanical Systems Lab in Virginia Tech's College of Engineering, as a Fellow of the ASME.
Fellowship is the highest elected grade of the society's membership and can be conferred on people with at least 10 years of active engineering practice who have made significant contributions to the profession.
His widely recognized work in dielectrophoresis has led to innovations in cellular isolation and enrichment, making it possible to more specifically identify different types of cells in a diverse environment. Research led by Davalos has led to revolutionary developments in cancer treatment, early cancer detection and regenerative medicine.