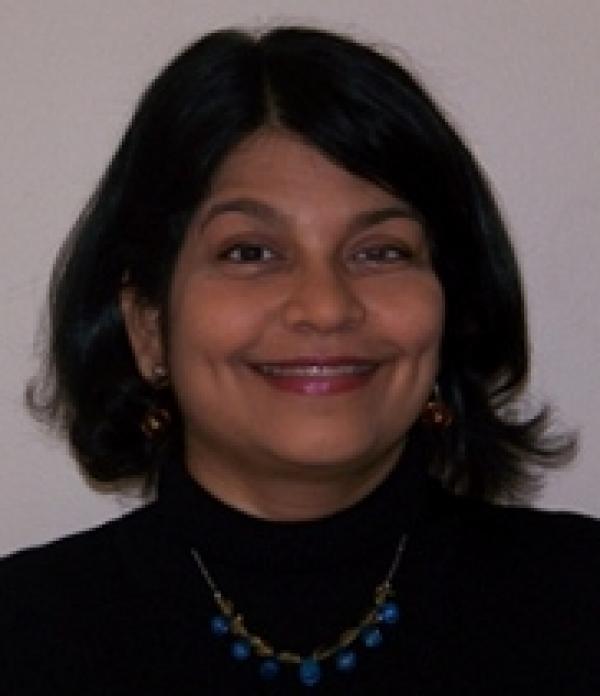 Director
Padma Rajagopalan is the Director of CTE. Rajagopalan is an Associate Professor in the Department of Chemical Engineering at Virginia Tech, where she holds the Robert H. Hord Jr. Fellowship. She is the Director of the ICTAS Center for Systems Biology of Engineered Tissues, a research center whose goals are closely affiliated with CTE. She received the NSF CAREER award in 2010.
Rajagopalan's research focuses on the development of model tissue constructs or functional tissue units and the study of cell-substratum interactions. A primary goal of her research group is to design tissue constructs that mimic the native structure of tissues in vivo and to systematically probe cellular response to a variety of cues. Another research interest of her group is to quantify cell-substratum interactions. Specifically, their studies focus on how chemical and mechanical properties of an underlying substratum affect cellular motility and contractility.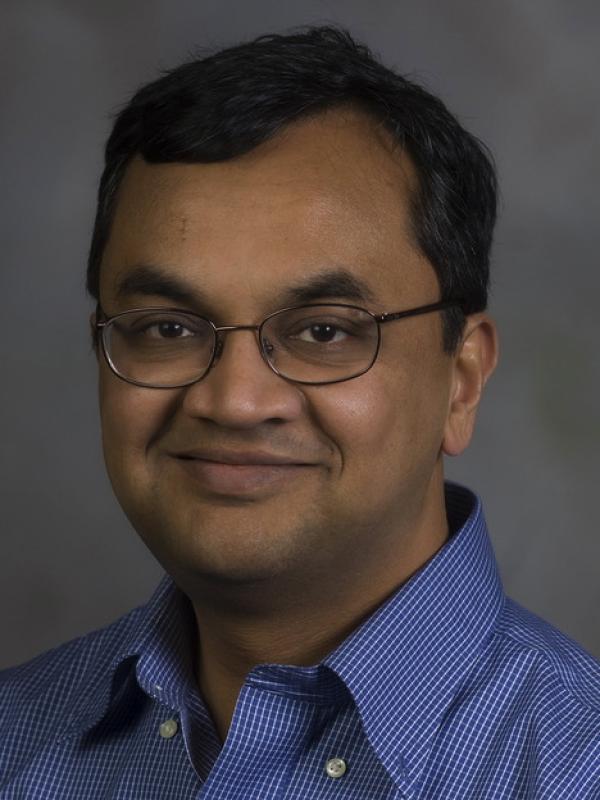 Associate Program Director
T. M. Murali is the Associate Program Director of CTE. He is an Associate Professor in the Deparment of Computer Science at Virginia Tech. He is the Co-Director of the ICTAS Center for Systems Biology of Engineered Tissues, a research center whose goals are closely affiliated with CTE. He is a Distinguished Scientist of the Association for Computing Machinery.
The ultimate goal of Murali's research is to build phenomenological and predictive models of molecular interaction networks. His research group develops algorithms and computational tools based on graph theory, data mining, and machine learning to obtain system-level insights into these basic biological questions by studying them in a comparative manner, for example, across organisms, diseases, external perturbations, or cell states. This work is driven by collaborations with life science researchers spanning diverse fields including biochemistry, biophysics, infectious diseases, plant pathology, and tissue engineering.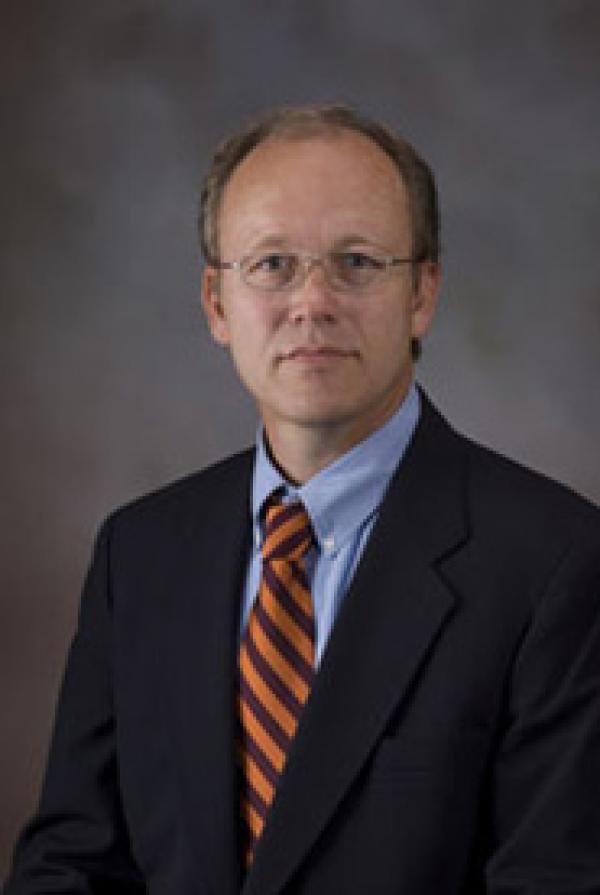 Assessment Coordinator
Steven Culver coordinates the assessment of the CTE program. He evaluates whether CTE has achieved its stated goals, and how well students develop professional skills, knowledge, and attitudes in a trans-disciplinary context. For nearly 30 years, Culver has provided evaluation expertise to such diverse organizations as the Education Ministry of Finland, the National Community College Center for Cooperative Education, Eastern Mennonite College (VA), the Association of Alabama College Music Administrators, the Junior Engineering Technical Society, the West Virginia Department of Education, the United States Department of Education, and the State Council for Higher Education in Virginia. His current research focuses on the relationship of student outcomes to gender, academic discipline, and institutional culture.